Want to enjoy a more comfortable and climate-friendly home? You've come to the right place!
Better Homes Ottawa is a one-stop for Ottawa residents to help us make our homes more energy-efficient and climate-friendly. Here, you'll find all you need to navigate your home energy retrofit, including:
How, why, and where to start to retrofit your home for energy savings
Programs, incentives, and rebates to help you get the work done
Services to support you to choose the right home improvements for your home, and get them done well
Information on deep retrofits, what that means, and why it matters for Ottawa and your home
Why is home energy efficiency important?
Here are the facts:
The City of Ottawa declared a climate emergency in 2019, as did the Government of Canada. Our City is committed to accelerating local efforts to mitigate and adapt to climate change.
Homes and buildings produce almost half of the greenhouse gas emissions in Ottawa today.
To meet our emissions reduction targets here in Ottawa, 98% of existing homes must undergo a deep retrofit by 2040. That's around 327,000 homes, and works out to around 20,000 homes per year!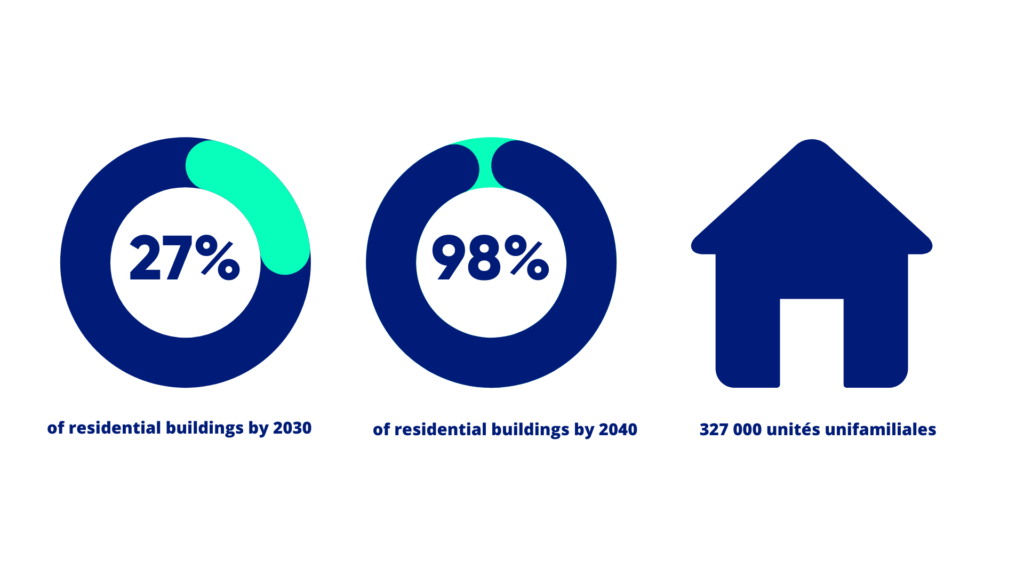 An energy-efficient home is healthier to live in, more resilient, more climate-friendly, and reduces both money spent on energy, and energy used. Home energy retrofits also create good, local, green jobs. It's win-win-win-win-win for Ottawa.
What to read next
See what home energy savings look like with our
Get started on your journey to a better home with
---
Better Homes Ottawa is brought to you by the City of Ottawa, EnviroCentre, the Ottawa Energy Collective, and Ottawa Climate Action Fund.