The future Ottawa will be zero-emissions, to ensure that we are doing our part to avoid the worst impacts of emissions-induced climate change, and to ensure that our local economy aligns with the international low-carbon economy, and all the rules associated.
Ottawa – and the world – will be running on clean (zero-emissions) energy, which probably means mostly low-carbon electricity. That means Ottawa will need efficient, electrically-powered buildings, built or retrofit to use as little energy as possible. Ottawa will also need new sources of clean, low-carbon energy, and an efficient, reliable grid that can withstand extreme weather, and flex with demand.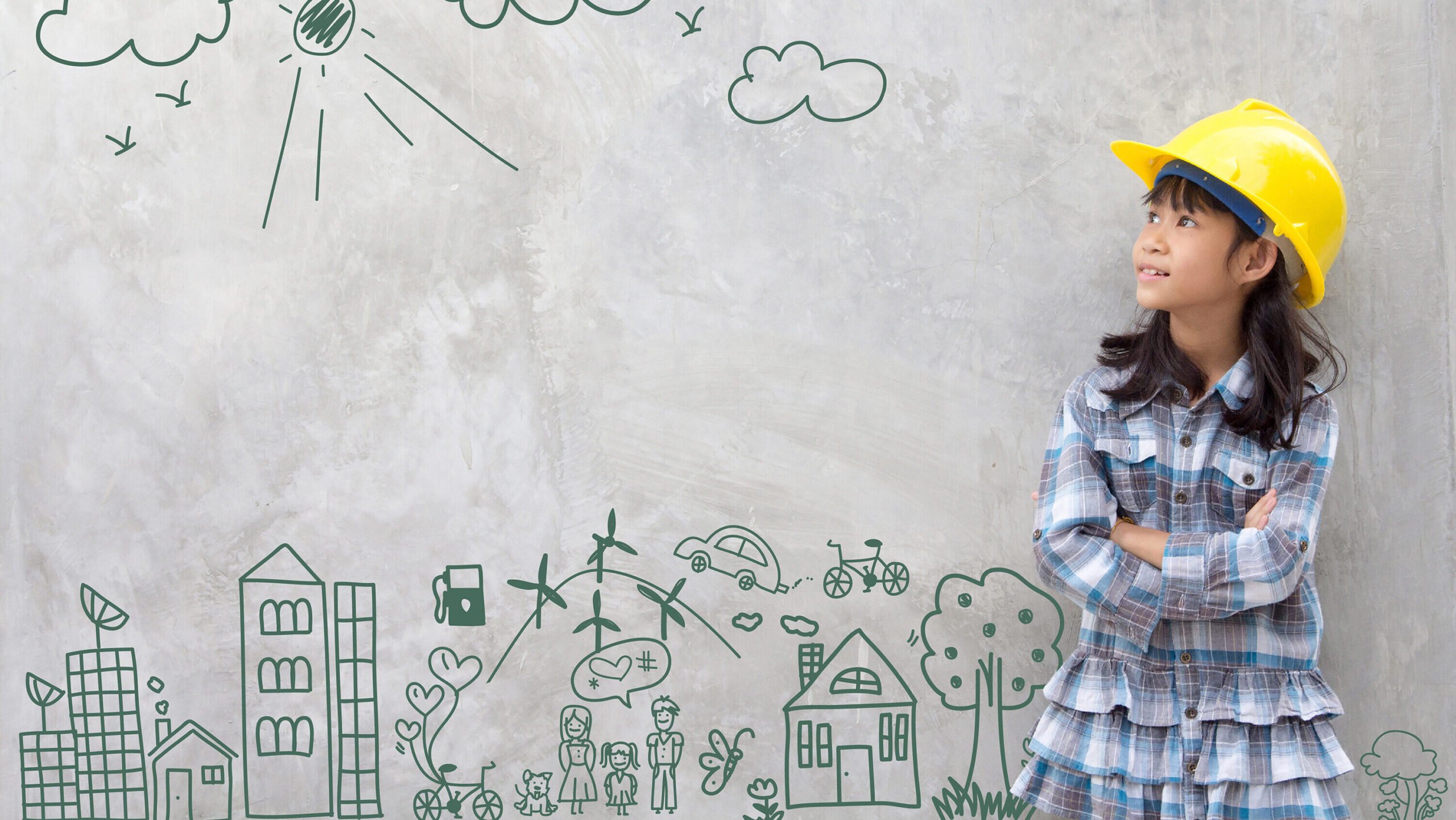 To get there, the local buildings and homes that are still standing in 2050 (around 60%), will need to be retrofit to zero emissions, and all new buildings will be built to a zero-emissions standard.
Here are some facts. By 2050, right here in Ottawa:
327,000 homes will need to be deep retrofit
560,350 residential heat pumps will need to be installed in local homes
20% of residential roofs will need solar PV
This is a huge task, but it will result in better, healthier local homes that cost residents less to heat and cool, and are built to withstand the extreme weather and climate variations we expect to see. It will build a power grid that is resilient and efficient enough to weather the new climate, with integrated backup systems for emergency measures.
It will also create thousands of local jobs in the green economy, reduce energy poverty, and improve our lives. It is a huge task, but it comes with multiple benefits for our community, and most importantly, it is a huge task that we have to take on.
The future Ottawa will be a resilient city, because we have to be. It will be a low-carbon city, because we need to be. It will be a thriving, healthy, sustainable city because we are planning today to make sure that happens.
All Ottawa residents can play a part in building the future Ottawa. Better Homes Ottawa exists to show you some of the ways you can play yours.
Net Zero by 2050
It is international scientific consensus that, in order to prevent the worst climate damages, global net human-caused emissions of carbon dioxide (CO2) need to fall by about 45 percent from 2010 levels by 2030, reaching net zero around 2050. When we talk about net zero we talk about a state in which the greenhouse gases going into the atmosphere equal the greenhouse gasses going out of the atmosphere.
Future Homes: Ottawa's Neighbourhood Retrofit Project
Future Homes Ottawa is a pilot program led by EnviroCentre and the Ottawa Energy Collective. It aims to mobilize community participation in the kind of deep energy retrofits our city needs to transform our neighbourhoods into the low-emissions, resilient, climate-proofed communities of the future.
The project brings together Ottawa's leading experts in home energy efficiency and community engagement to test and develop strategies custom-designed for Ottawa homes, residents and communities.
Learn more about it here.
What to read next:
---