Ottawa's Future
The future Ottawa will be zero-emissions, to ensure that we are doing our part to avoid the worst impacts of emissions-induced climate change, and to ensure that our local economy aligns with the international low-carbon economy and all the rules associated.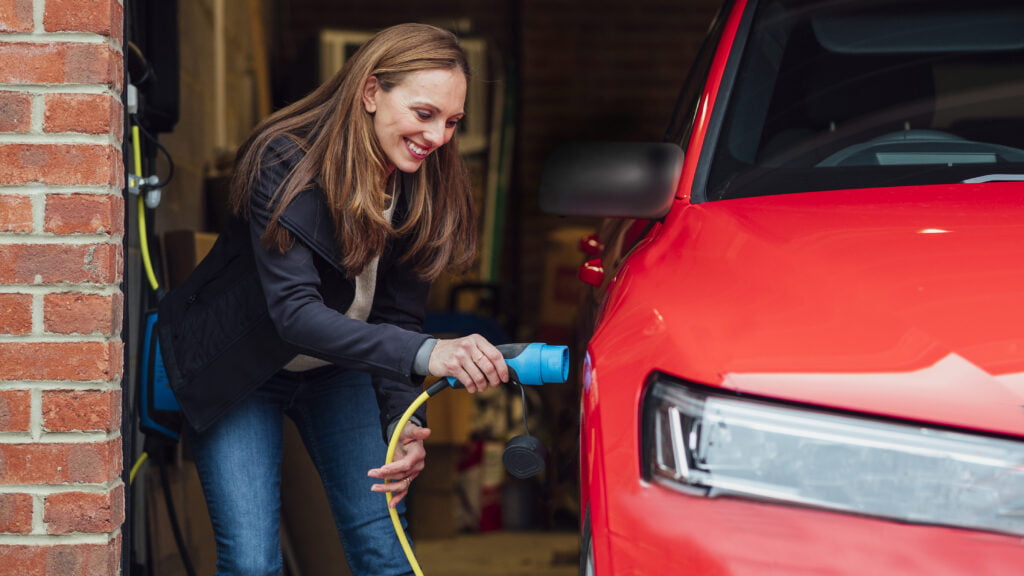 Electric Vehicles
The future of Ottawa is electric!  Switching from gas and diesel to electric vehicles is the single biggest action required to meet Ottawa's target to reduce greenhouse gas emissions to zero by 2050. To meet this target, by 2030, 90% of all new vehicles sold in Ottawa will have to be electric.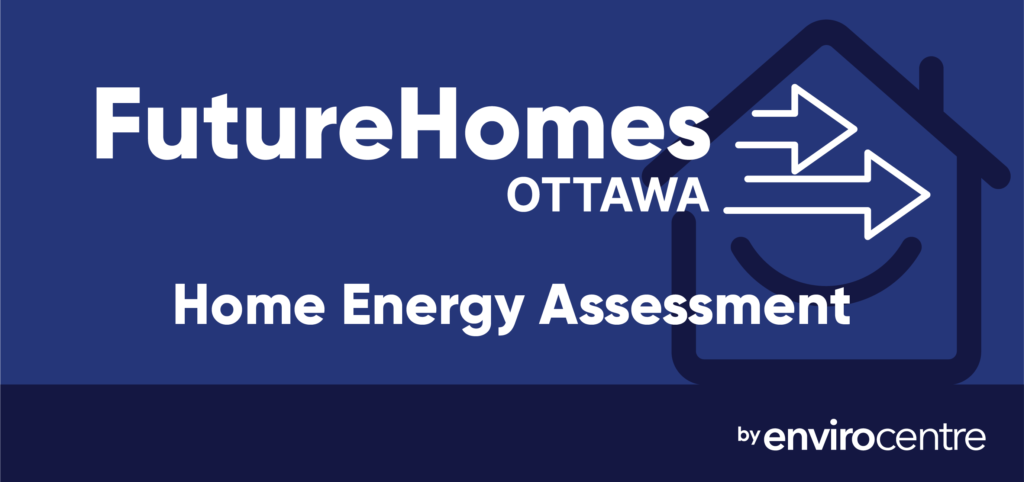 Future Homes Ottawa
Ottawa's first neighbourhood retrofit project is a community collaboration, led by EnviroCentre and the Ottawa Energy Collective, to mobilize community engagement and participation in the kind of deep energy retrofits required to improve our homes and transform our neighbourhoods into the low-emissions, resilient, climate-proofed communities of the future.
---